Care Team
·
North Dublin office
Supervisor - Home Care
Being a supervisor means making a huge difference to the quality of someone's day and life. Join us - together we can improve the lives of those we serve, in your local community.
We usually respond within a day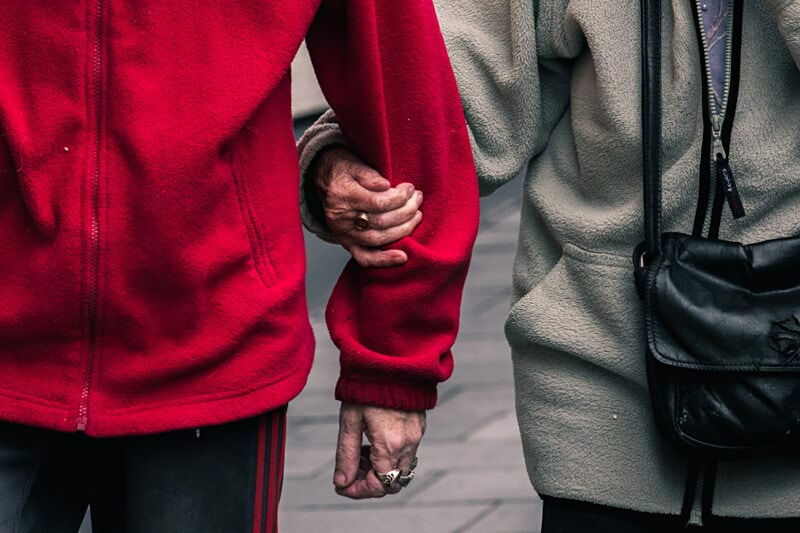 Right at Home, one of Ireland's leading home care agencies is currently recruiting for both full-time and part-time home-care positions and invites care assistants or those with a passion for care to get in touch today.

It's not a simple job it is putting your heart into the daily lives of people who need dedication. Come to join this company that seeks to bring dignity and affection to its clients.
Our mission is to improve the quality of life, of those we serve.
The service we provide promotes choice, independence and quality of life for its users by providing a tailored service, centered around each individual person's needs.
Benefits

Competitive Salary
Guaranteed Hours
Extensive training provided - we're passionate about investing in our people.
Full time hours available
Supportive work environment
Social Events
Employee Wellbeing Program
Progression opportunities - we love to promote from within!
Job Summary
Your responsibilities as a Practice Supervisor will include
Conduct care supervision visits
Conduct risk assessments to ensure a safe working environment
Oversee the accurate maintenance of supervision records
Participate in care activities as part of the care supervision process
Employ a best practice approach in the care of our clients
Support and supervise our carers to deliver the best possible care.
Qualifications & Experience Required
QQI/Fetac Level 5 Major award for Health Care Skills
Computer literacy/administration skills desirable
Min 1 year of experience working as a Care Assistant.
Experience in a supervisory capacity is desirable- preferably in home care setting, but experience in other sectors is also considered.
Must have driving lincense
Qualities
Essential qualities of a home care Supervisor include the ability to communicate effectively with a broad range of people. Also vital is the ability to support and engage a team of people who are spread over a large area.
CHO9
Department

Locations
We usually respond within a day
Related jobs
Perks & Benefits
Competitive Pay Rates 💰

We offer competitive sector pay rates, and other financial benefits.

Career Progression 👩‍⚕️

We promote from within where possible and help to support you to develop your career further if you wish.

Mental Health & Wellness 🧠

As a company we are committed to the wellbeing of our staff and have a Work Place Wellness program promoting both positive mental and physical health.

Education 📚

We provide ongoing training and opportunities to advance your skills and career development.
Workplace & Culture
Whether you're a dedicated Health Care Assistant who prides themselves on the care provided to your clients or an office professional who wants to make a difference in people's lives. One thing is for sure that you are striving for the highest quality care for our clients, are a strong team player, dedicated to your role, compassionate and are accountable to yourself and the team.
Work with an award-winning company, alongside some of the best minds in the industry. As a company we are continuously improving and growing our service and people, guided by our company's mission "To Improve the Quality of Life for Those We Serve".
Connect with us to be the first to hear about new roles as they become available.
About Right at Home Ireland
Right at Home provides personalised Home Care services to the elderly and people with disabilities.
Our mission is "To Improve the Quality of Life for Those we Serve"
We deliver our services through our extraordinary team and we always go the extra mile for our clients.
Already working at Right at Home Ireland?
Let's recruit together and find your next colleague.